Day:
December 30, 2014
I ON YOUR PATH, O God
You, O God, on my way.
Celtic walking prayer
IT IS NOT ONLY PRAYER that gives God glory but work. Smiting on an anvil, sawing a beam, whitewashing a wall, driving horses, sweeping, scouring, everything gives God glory if being in his grace you do it …
FOR THE GLORY of God is the human person fully alive, and life consists in beholding God. For if the vision of God which is made by means of the creation, gives life to all living in the earth, much more does that revelation of the Father which comes through the Word, give life to those who see God.
Irenaeus, Against Heresies
MAY I KNOW me! May I know thee!
Augustine, Soliloquies
ABIDE IN THE VINE. Let the life from him flow through all your spiritual veins.
Hannah Whitall Smith, The Christian's Secret of a Happy Life
GOD CANNOT be understood by logical reasoning but only by submission.
Leo Tolstoy, Wise Thoughts for Every Day
AS WE UNITE with God, we are invited into bonding rather than bondage.
Flora Slosson Wuellner, in Weavings
I BRING my void here for filling;it is my poverty God needs. With my want the Lord builds palaces.
Kilian McDonnell, from "A Place to Hide: Light On," in Weavings
GOD CAN'T CLEAN the house of you when you're still in it.
Anne Lamott, Grace (Eventually)
RECEIVING FORGIVENESS requires a total willingness to let God be God and do all the healing, restoring, and renewing.
Henri J. M. Nouwen, The Return of the Prodigal Son
IF A MAN HUMBLES himself, God cannot withhold his own goodness but must come down and flow into the humble man, and to him who is least of all he gives himself the most of all, and he gives himself to him completely. What God gives is his being, and his being is his goodness, and his goodness is his love.
Meister Eckhart
I HAVE DISCOVERED that all the unhappiness of men arises from one single fact, that they cannot stay quietly in their own chamber.
Blaise Pascal, Pensées
IT IS NO EASY TASK to walk this earth and find peace. Inside of us, it would seem, something is at odds with the very rhythm of things and we are forever restless, dissatisfied, frustrated, and aching. We are so overcharged with desire that it is hard to come to simple rest. Desire is always stronger than satisfaction.
Ronald Rolheiser, The Holy Longing
ONE OF the uncomfortable facts about ourselves is that we all must live in a way that meets our own approval.
Paul Holmer, Making Christian Sense
DOES DISCOVERING who you are awaken a kind of inner unrest? … If you started accusing yourself of all that is in you, would your nights and days be long enough?
Brother Roger of Taizé, Essential Writings
A MAN'S AT ODDS to know his mind cause his mind is aught he has to know it with. He can know his heart, but he don't want to. Best not to look in there.
Cormac Mccarthy, Blood Meridian
ONE OF the strangest things that people say is, "I'm a good person." I am always amazed when people claim to know that about themselves. … History demonstrates, repeatedly, that if enough people begin to define themselves as "good" in contrast to others who are "bad," those others come to be seen as less than human.
Kathleen Norris, Amazing Grace
THE POWER of temptation is not in its appeal to our baser instincts; if that were the case, it would be natural to be repulsed by it. The power of temptation is in its appeal to our idealism.
Helmut Thielicke, Our Heavenly Father
THE EVIL WROUGHT by those who intend evil is negligible. The greater evil is wrought by those who intend good, and …
I hope that in this year to come, you make mistakes. Because if you are making mistakes, then you are making new things, trying new things, learning, living, pushing yourself, changing yourself, changing your world. You're doing things you've never done before, and more importantly, you're doing something.
This entry was posted in Uncategorized and tagged #Happy Holiday, #Korean Hackers, #New Years, #Sony, #The Interview, Amazing Grace, America, Anne Lamott, Blaise Pascal, changed lives, Christ, compromise practices, Culture, deliverance, disciplined thinking, education, Flora Slosson Wuellner, Hannah Whitall Smith, humility, Jesus, Leadership, Leo Tolstoy, social justice, strength, suffering, theology, transformation.
The WordPress.com stats helper monkeys prepared a 2014 annual report for this blog.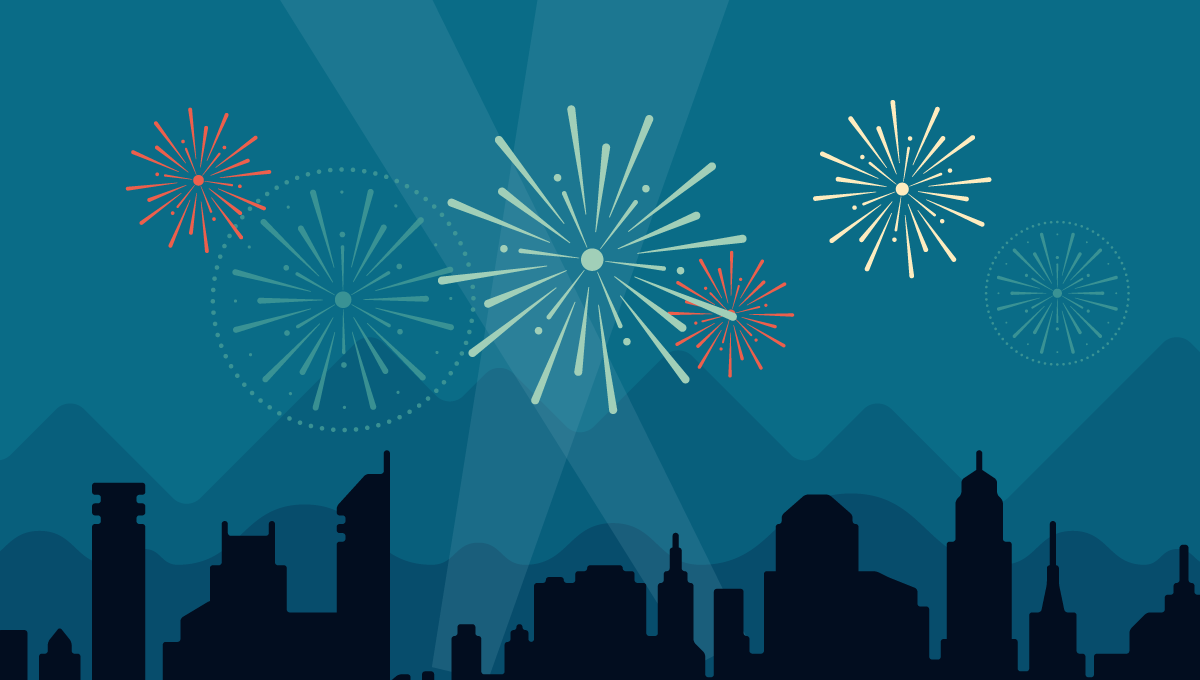 Here's an excerpt:
The concert hall at the Sydney Opera House holds 2,700 people. This blog was viewed about 13,000 times in 2014. If it were a concert at Sydney Opera House, it would take about 5 sold-out performances for that many people to see it.
This entry was posted in Uncategorized.